Look who has turned face BIG TIME! Honestly, I didn't see this one coming anytime soon at all. I thought Alex Riley would stick around with The Miz for a little bit longer even after he got berated but alas, here he is right now, on a major roll. His alliance with The Awesome One has truly benefited A-Ry. He's lookin' good and strong right now by totally annihilating his former employer for two weeks straight already. Who wouldn't want to trash an asshole boss after you making you his/her bitch? This formula works especially when you build up the association of those two persons on a long term basis and then boom, the big payoff happens when you least expect it. This Alexy Riley-Miz feud is money. Hopefully this will propel A-Ry to the next level, not necessarily the main event level right away but definitely a notch higher than where he's at right now.
Alex Riley is coming into his own and I'm excited for him to get his character going. Where he goes from here, I dunno. The sky's the limit though for this young WWE Superstar. Probably make him a more badass face like Orton, using his temper and mean streak to beat the top heels on the RAW brand. The next few weeks will determine whether A-Ry is up to the challenge of being a bigger star or not. I'm betting he'll do just fine.
(Note: Click on the thumbnails to reveal the original size of photos for download)
Wide Screen:
(1920x1200) (1680x1050)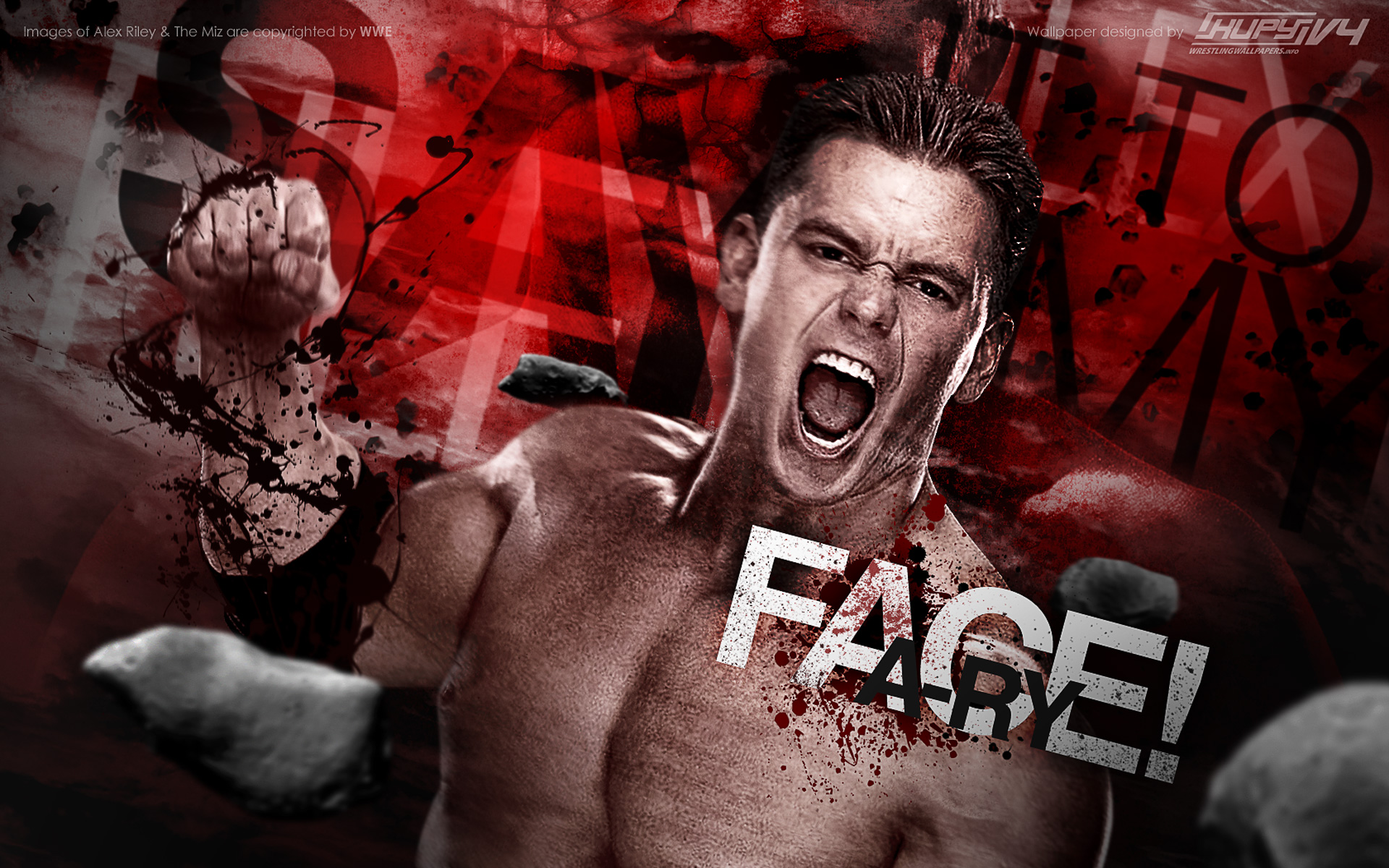 Normal:
(1440x900) (1280x800)
More sizes will be added soon ! tune into WWE Video Rocker !